Administrator


Tri-Centennial Member


AsianBookie Tipster



Posts: 318119
Liked By:

209774


Joined: 20 Feb 04
Followers: 654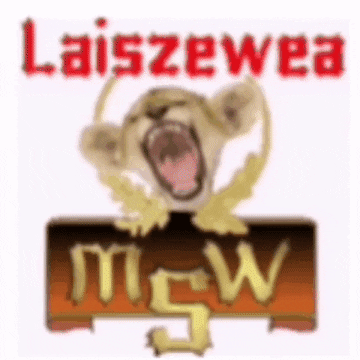 Tipsters
Championship:
AB$: 1,096,250
Ranked: #619
quote originally posted by CLE:
bro, this 2-3 yrs, u were busy, and our charity event just die off....... maybe its time to recruit someone who is active to carry on with it hahaahahahaha
---

Last online 124 days ago



_--------_


Life Does Not Get Easier , You Just Get Stronger




Dream it. Believe it. Build it.



---