*Platinum Member*


AsianBookie Lottery Tipster



Posts: 57410
Liked By:

58005


Joined: 19 Dec 15
Followers: 71

Tipsters
Championship:
AB$: 554,062.50
Ranked: #2901
Golden Axe Genesis is a hypothetical sequel of the trilogy developed for Mega Drive (known as Genesis in USA) in the 90s.The game is created with OpenBOR engine and guarantees a nice retro feeling.
Gold Axe Genesis 3.0 is also an upgrade to all gameplay. Fixed the characters offset, collision and add new many features, like new enemies, new graphic effects, higher speed and a huge overhaul of the game balance.

_--------_

━━━━━━━━━━━━━━━━━━━━━━━━━━━━━━━━━━━━━━━━

4DTOTOMAN may not be OnLine for a few days due to health matters.
Starting from 30/9/2020 until further notice. Thank You for your understanding.

━━━━━━━━━━━━━━━━━━━━━━━━━━━━━━━━━━━━━━━━

━━━━━━━━━━━━━━━━━━━━━━━━━━━━━━━━━━━━━━━━
***Singapore Pools IMPORTANT NOTICE***
https://forums.asianbookie.com/viewmessages.cfm?Forum=60&Topic=3397492
━━━━━━━━━━━━━━━━━━━━━━━━━━━━━━━━━━━━━━━━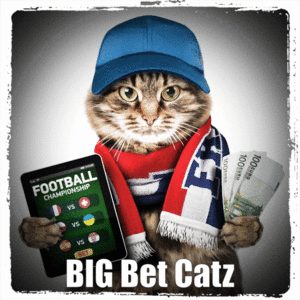 ---